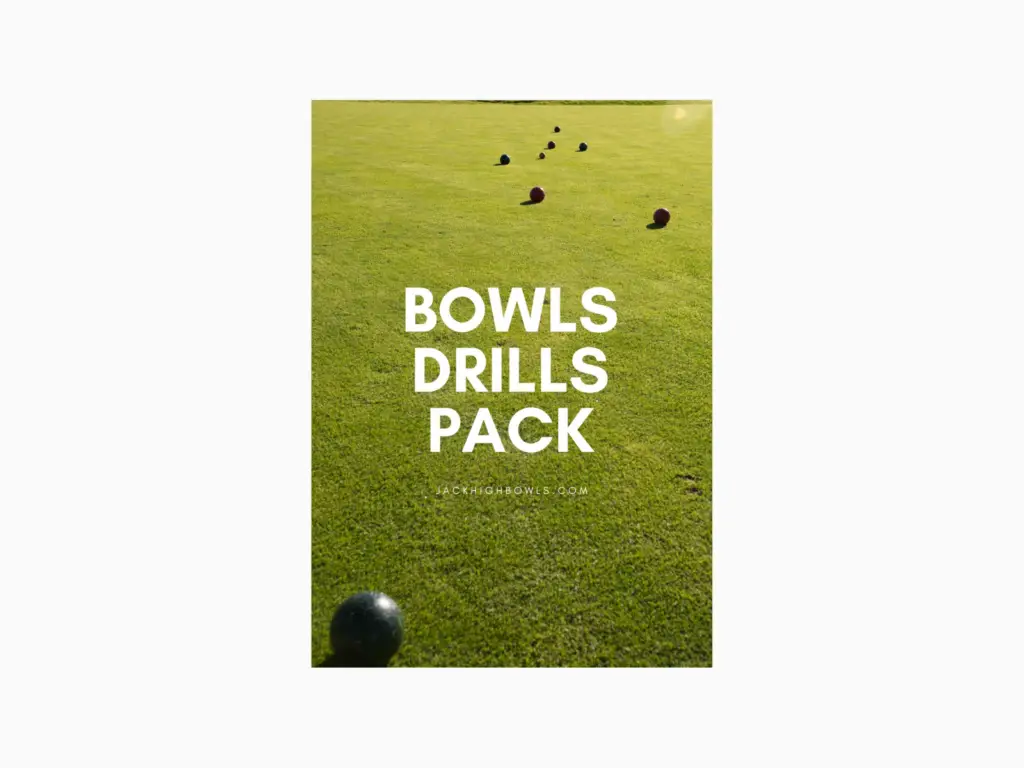 This pack contains 20 drills to help you improve your game.
Having trouble controlling your line? No idea where to start with weight control?
Or maybe you have got your draw shot figured out, but don't know where to begin with weighted shots?
This pack is ideal for you!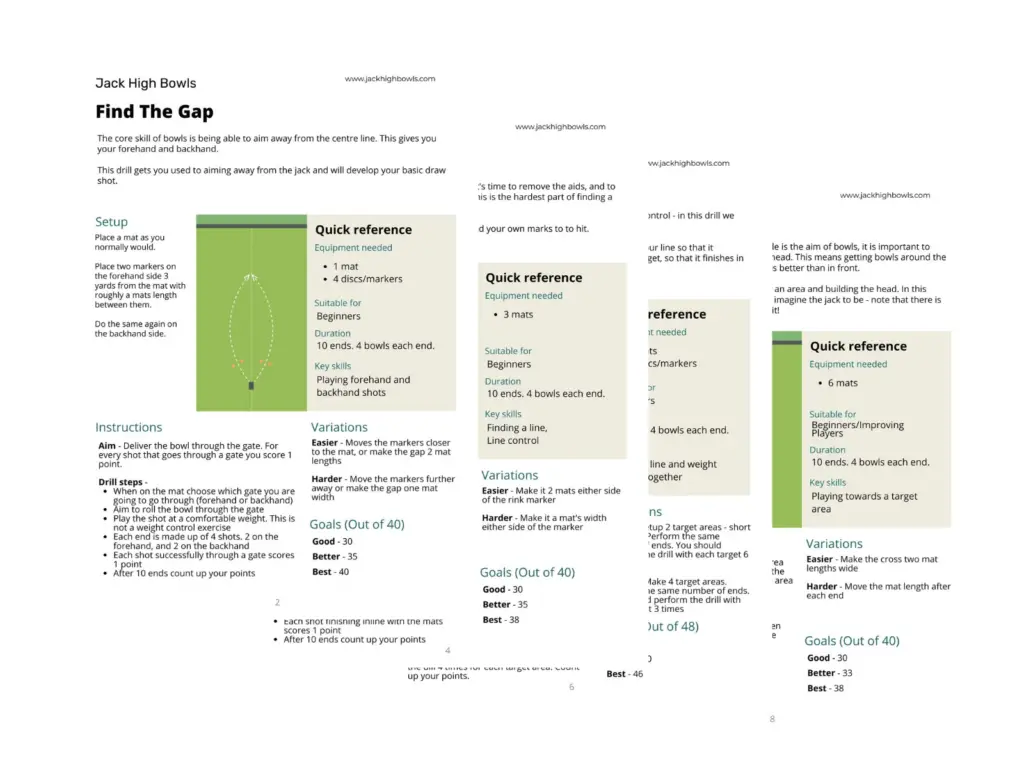 Downloadable Lawn Bowls Drill Pack
£2.99 £24.99
Pay SAFELY and SECURELY – Pay with peace of mind through our secure payment gateway
Get instant access – the pack is sent directly to your email
No Questions Asked Refund Policy – not 100% happy with your purchase? No problem just let me know and I will refund you
Unlimited downloads – No limits on the number of times you can download the eBook
Each drill is clearly laid out so you can see what you'll get from it, as well as how to set it up and how to perform it.
Each drill has notes on who the drill is for, what is needed, and the key skills improved so you know what is best for you.
Worried about what equipment you'll need? This pack is designed to only use items you either are likely to already have, or things that are found in any bowls shed in the country!
Get more confident in your game, and win more matches with the Jack High Bowls Drill Pack!